Old Navy picks new ad agency as it repositions
NEW YORK, Oct 7 (Reuters) - Old Navy has chosen Crispin Porter & Bogusky as its new advertising agency as the clothing retail chain tries to reposition itself after a failed stab at moving into trendier fashion.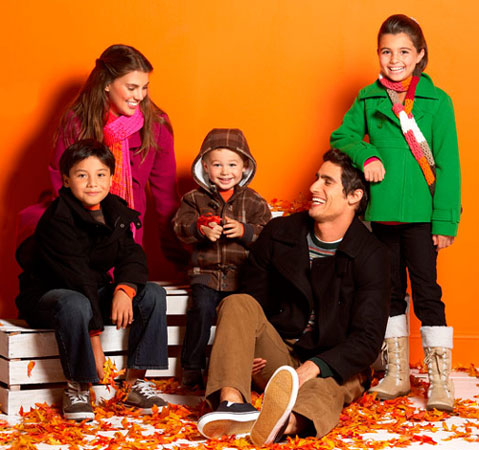 www.OldNavy.com
Gap
Inc's Old Navy said on Tuesday it hired Crispin Porter to help the brand "align more closely" with a customer it described as "a young mom on a budget, shopping for herself and her family."
Old Navy, which spends about $200 million annually on advertisements according to industry estimates, previously used boutique shop Chandelier Creative for its creative work.
With Crispin Porter, a division of MDC Partners , the retailer brings aboard an agency known for edgy, high profile campaigns for clients like Burger King and Microsoft Corp .
Old Navy makes the switch as it is trying to right itself after running into trouble earlier this year when it placed more emphasis on women's fashion at the expense of the easy, comfortable clothing for which it was known.
Now, as it tries to put the spotlight back on its basic clothing line, it must also find a way to separate itself from other low-cost retailers like Target Corp or Wal-Mart Stores , particularly as shopping budgets are squeezed by the economic downturn.
The first campaign from Crispin Porter is expected to land in March. (Reporting by Paul Thomasch; editing by Carol Bishopric)
© Thomson Reuters 2023 All rights reserved.